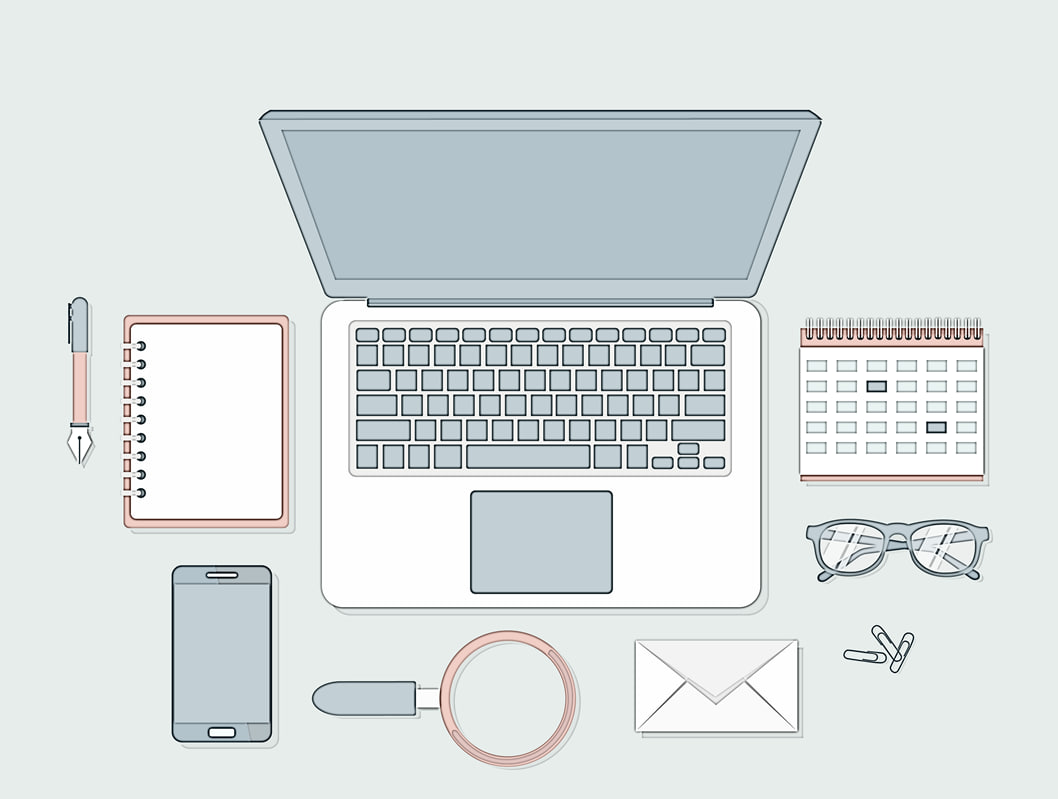 Our Missions
To take care of the customers' ICT challenges to enable customers focus on their agile business.
To provide comprehensive ICT consulting services & solutions to build future ready IT Infrastructure for customers.
To provide reliable, customer oriented and cost-effective ICT deployments.
To become a trusted partner in the customer's journey of digital transformation.
One stop, end-to-end Enterprise ICT Solution Provider.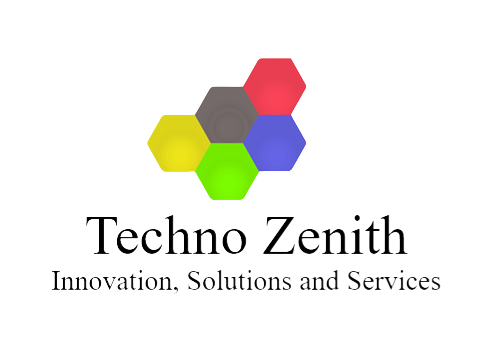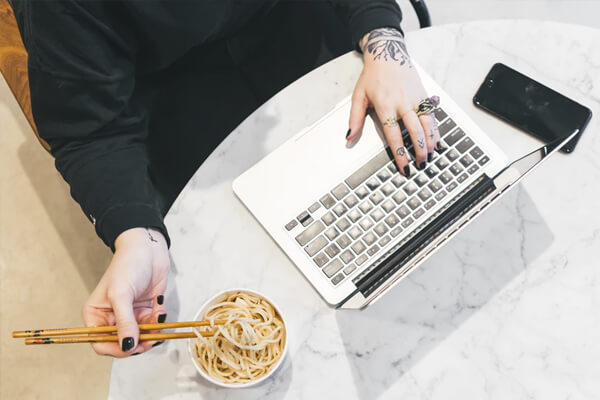 Our approach focuses on new way of business, thereby combining IT innovations and adoption while leveraging an organization's current assets. Our team is committed to provide IT Services with:
Trust
Quality
Technology
Innovation Support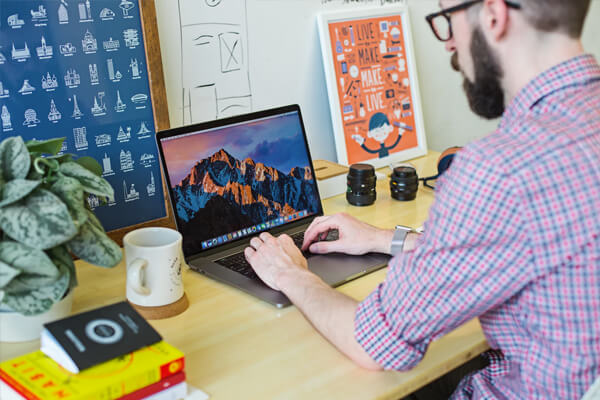 Our Value is Your Satisfaction. As our systems are designed and manufactured by using our own technique, one of the services that we can provide exactly is that you can completely trust the responsibility and the system flows of Techno Zenith IT Solution. Affordable Price High Quality Customizing As Needed Life-Time Guarantee and Quick Service are the additional services of Techno Zenith IT Solution.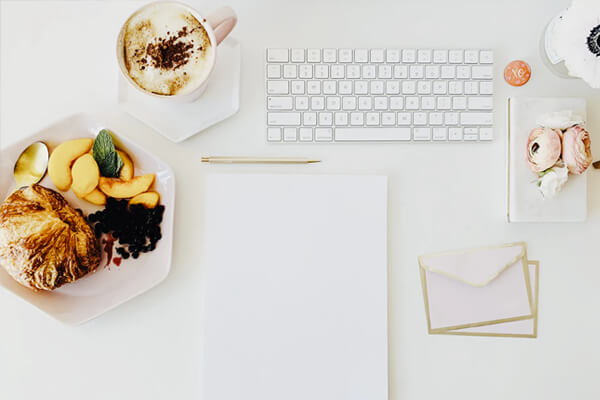 The category of software solution consists of Office Management System designed for Government, NGO, and other businesses, Estimating Analysis System for Civil Engineering Workspace, HR Management System, POS System and Restaurant Management System. We can provide separately the customized features for these systems to meet the working flow of businesses of our customers. We are successfully providing these services for our customers and moreover, we are also consulting about IT needs for our customers' businesses.
Services
Check our Services
Portfolio
Check our Portfolio
Our Address
South Okkalapa Township, Yangon
Call Us
+95-9-795835313
+-95-9-250172771